Regular price
Sale price
$44.00 USD
Unit price
per
Sale
Sold out
Description
Introducing our new range of copper flower/bud vases. Each vase is made from a piece of recycled copper and glass test tubes that are salvaged from an old medical laboratory. Making these pieces 100% recycled! The copper comes in 3 finishes: plain copper, marbled copper and patina copper.

Plain Copper:
The copper has been hand polished back to its natural state and then further polished to a high shine finish. The finish will change and develop over time taking on new characteristics of its environment and adding a note of interest over its lifetime.

Marbled Copper:
The copper has been heat treated with a blow torch to a very specific point where this beautiful marbling effect becomes apparent. It is then quenched to lock in this beautiful marbled finish. Due to the process each piece comes out with a totally unique finish.

Patina Copper:
The copper has been treated with household products to develop a blue/green patina over time. The finish is very delicate and may flake off if handled excessively. The colour may change and deepen or lighten over time depending on the environment. Again each piece will develop a truly unique finish!

The vases are perfect for both dried and fresh flowers and are watertight if watering is required. They also come with a natural cork stopper which expands the function in a number of directions. They can be used to store dried fragrant buds like lavender pods and opened when required or even to encase a note or wedding favor. The possibilities are endless!

Regardless of which finish you chose we are sure that they will make an excellent gift or wedding present or a perfect center piece to your table setting.

(Flowers not included!)

Specification
Made using recycled 22mm copper pipe and recycled laboratory grade borosilicate glass test tube. As it is handmade the dimensions may vary slightly but never more than a few mm! Each test tube comes with a natural cork stopper also.
Measurements:
All test tubes are 20mm diameter
Small: 100mm high
Medium: 125mm high
Large: 150mm high
Shipping & Returns

Delivery
All orders are shipped by registered post with An Post and are typically delivered within 1-2 days of shipping. For bespoke orders shipping times may vary. If you have a specific shipping request please get in touch on our Contact Us page here or by email to hello@kopperkreation.com

Returns
If you are unhappy with your purchase for any reason please get in touch and we will be happy to accept the return. For more details please see our returns policy section here 
Care Instructions

Care Instructions
All materials used are 100% recycled or salvaged. The material is polished to a natural finish by hand first and the required finishes are then created. They are designed to age over time.

Over time copper naturally changes colour. Transforming from a shiny brown/red colour to darker browns, then blues and finally greens after a number of years. When exposed to the natural elements copper develops this 'patina' which actually protects and preserves the metal underneath.

If you wish to clean the plain copper, we recommend some very fine wire wool or some P1000 or higher silicone carbide sandpaper both of which can be picked up from your local hardware shop. We do not recommend any cleaning for the marbled and patina copper finishes.
Share
View full details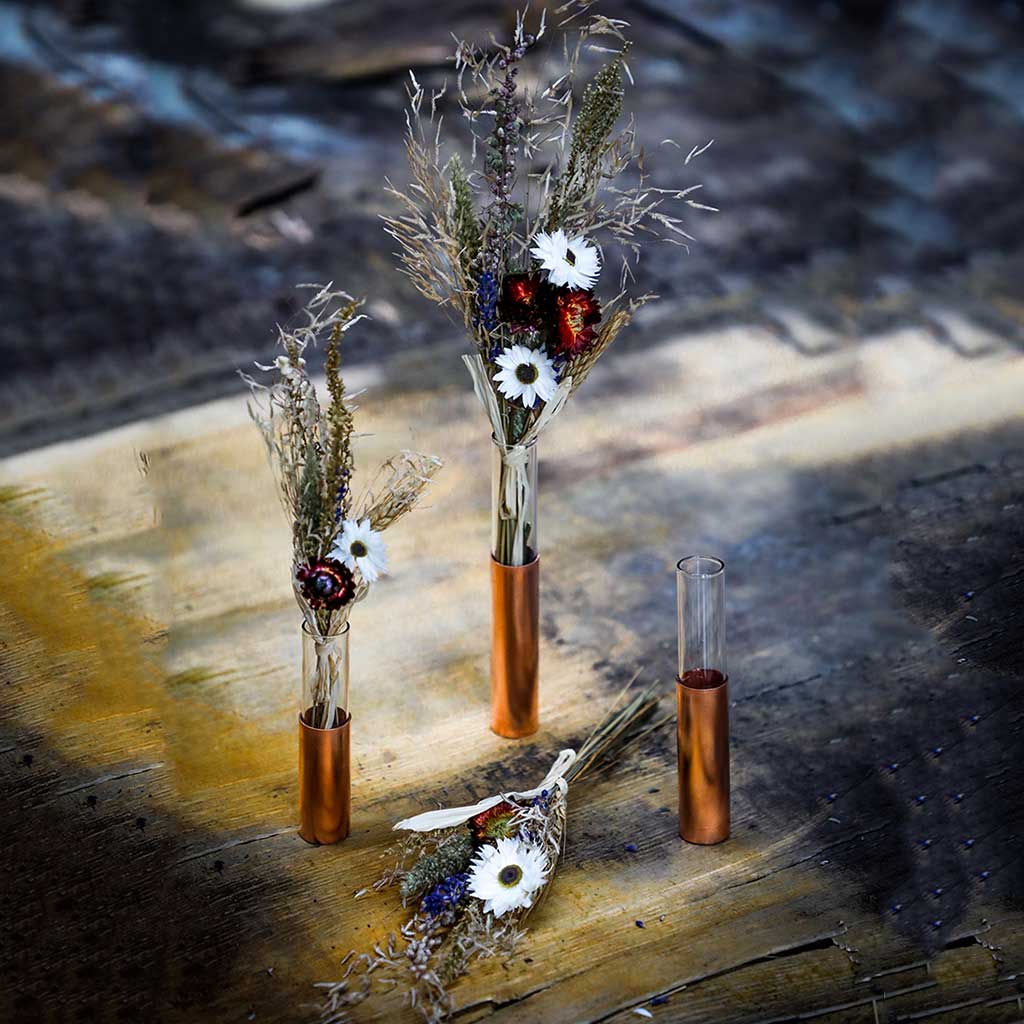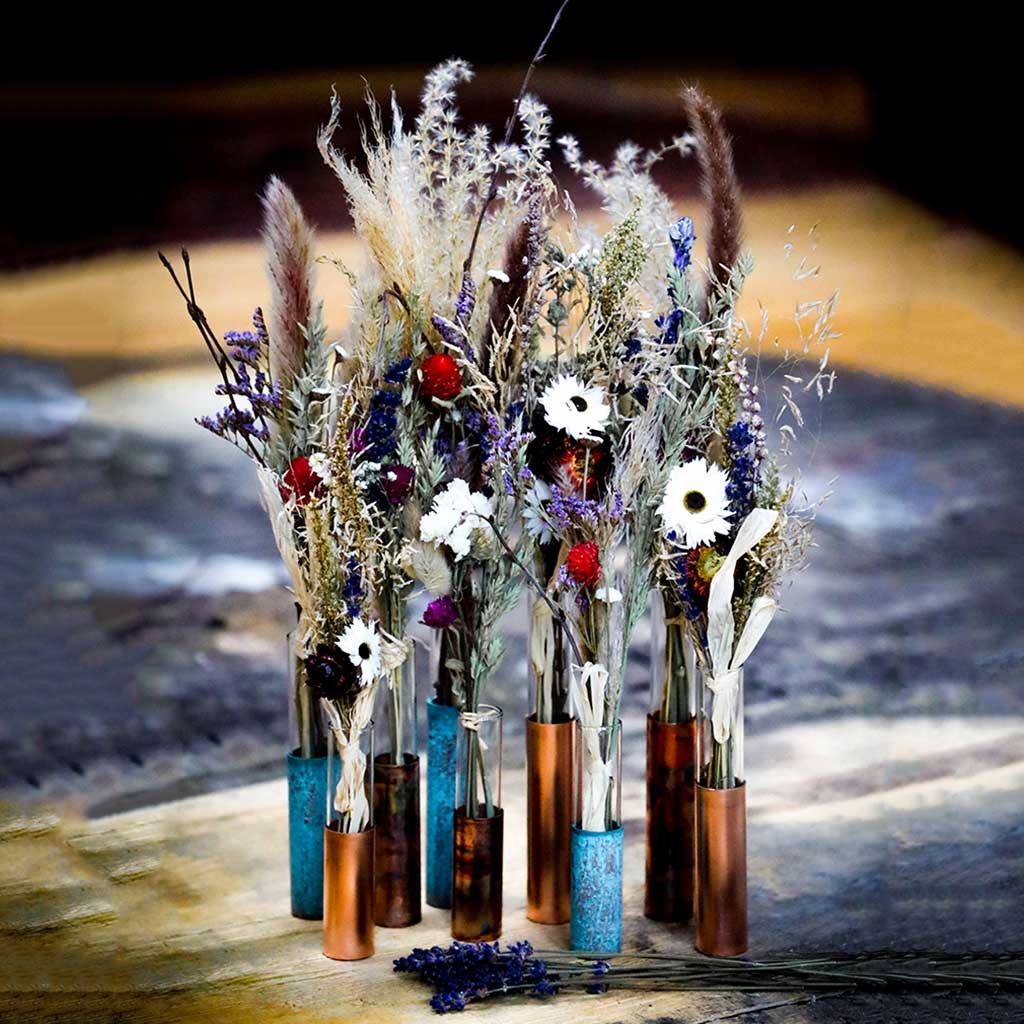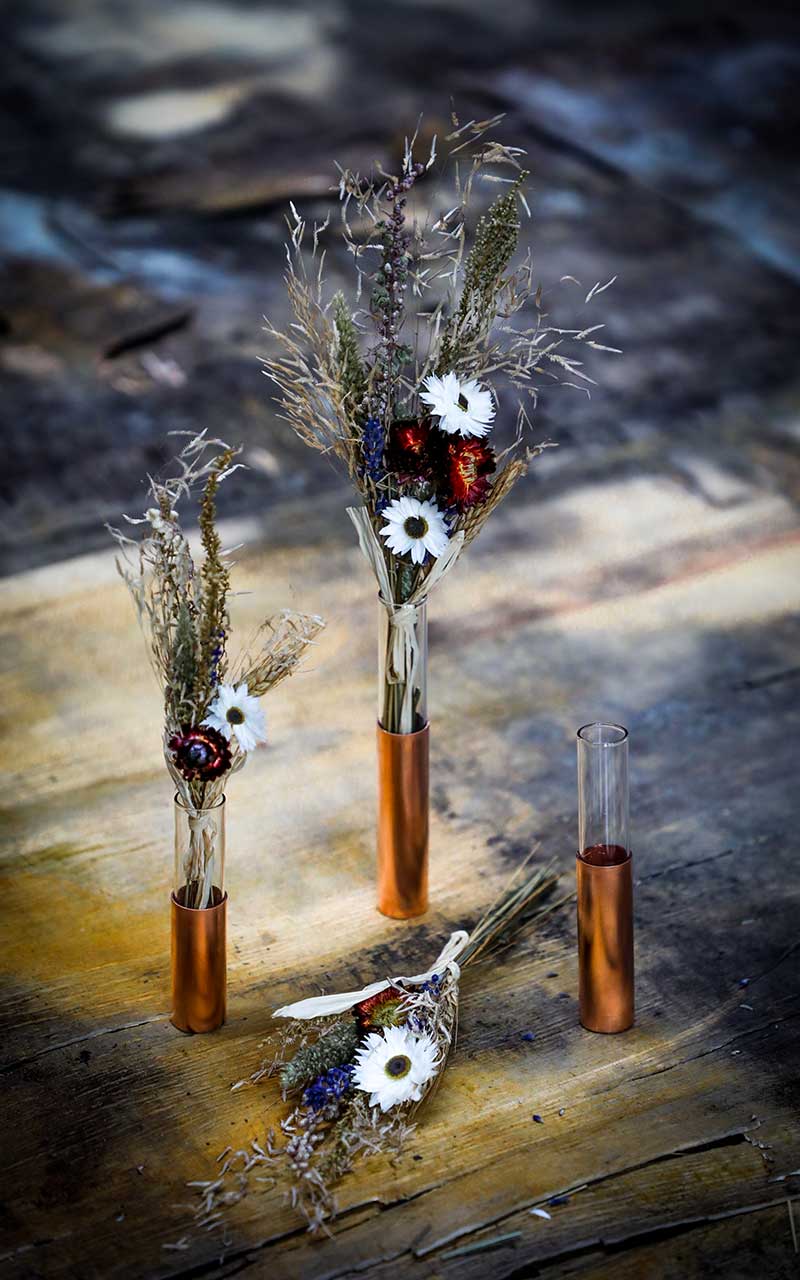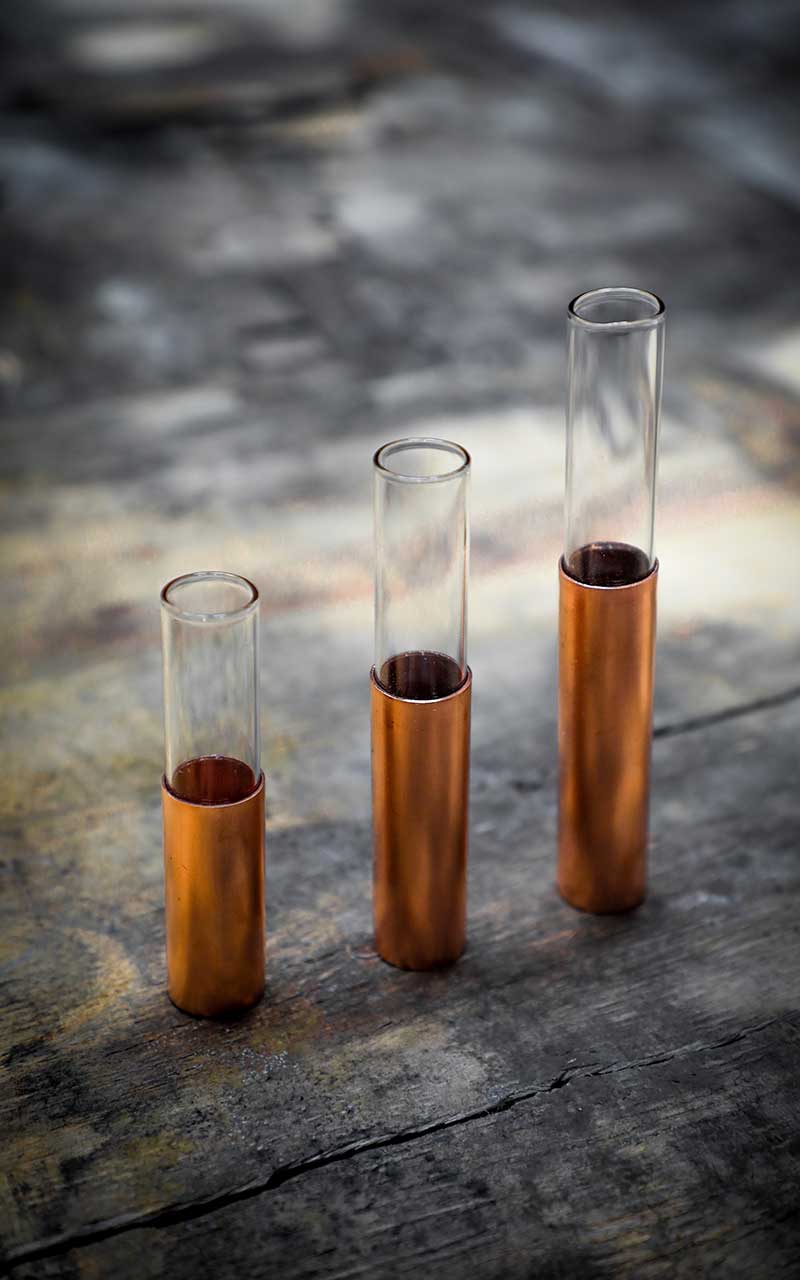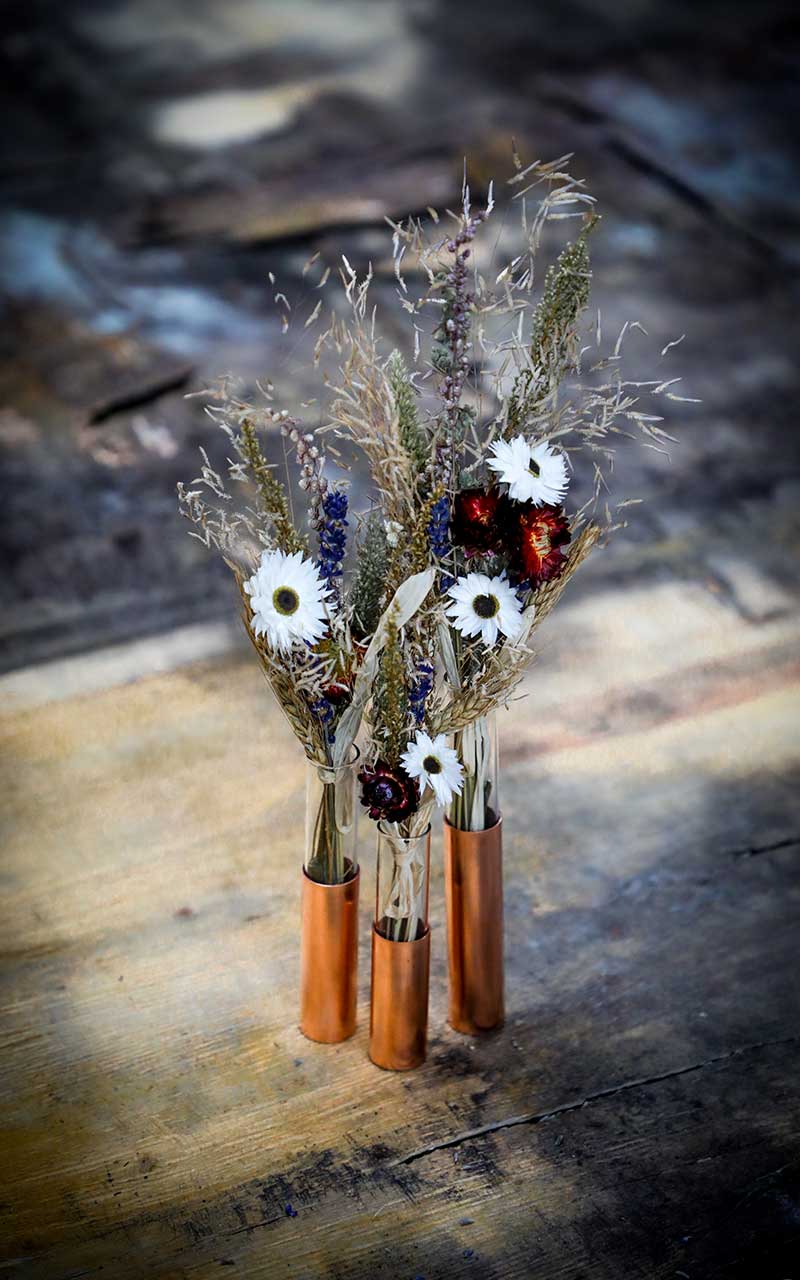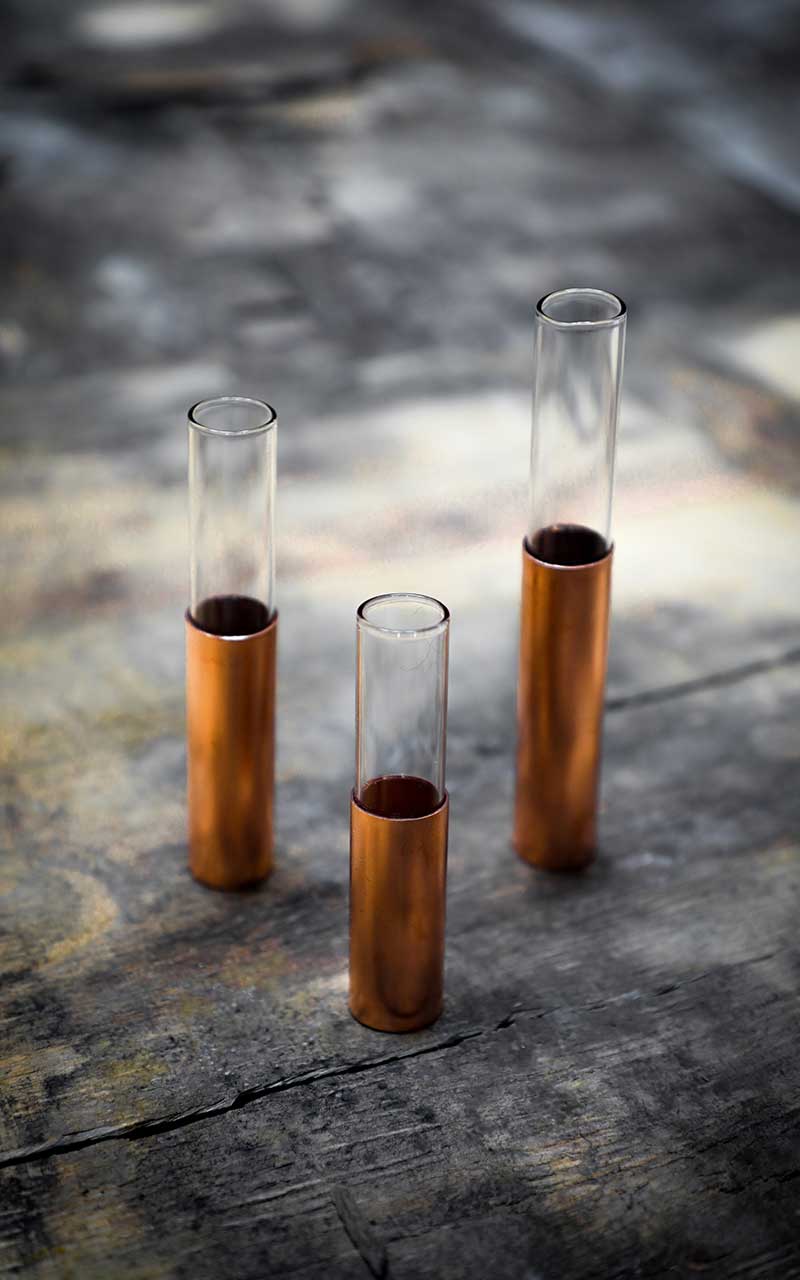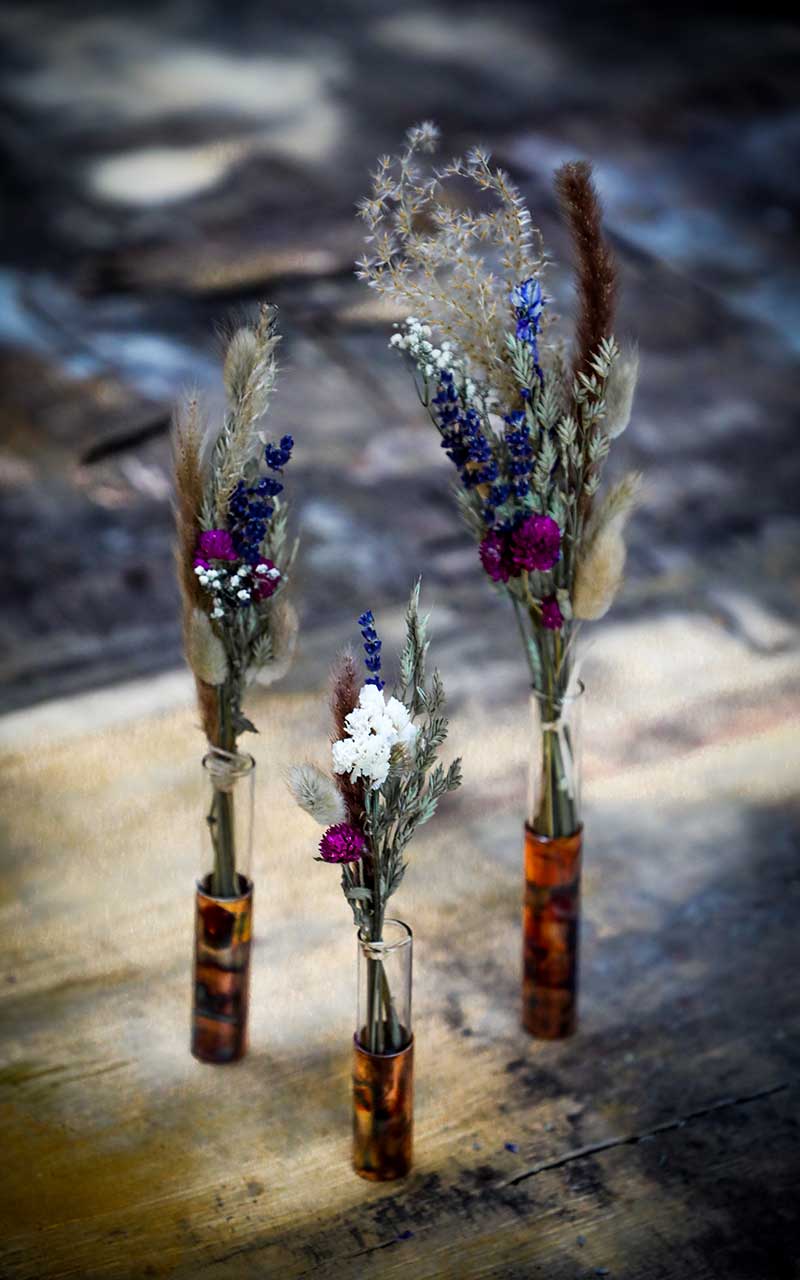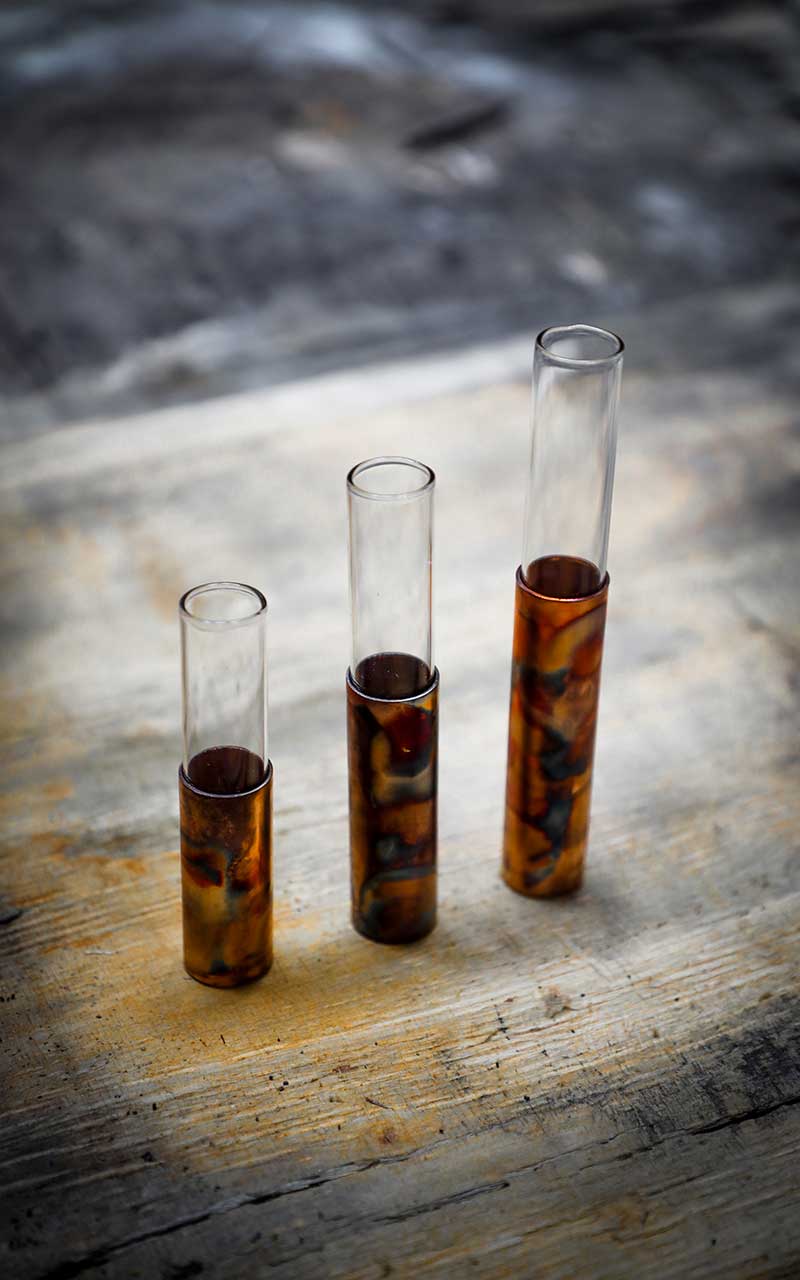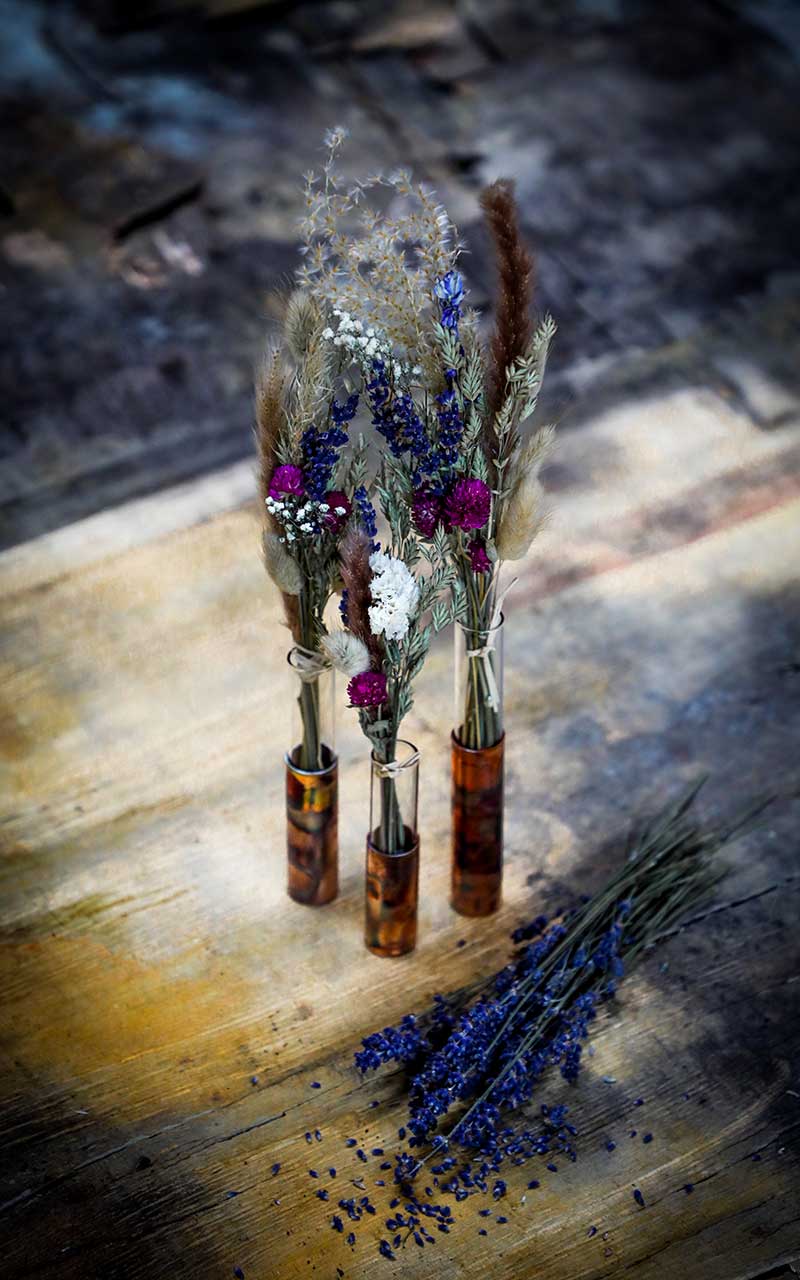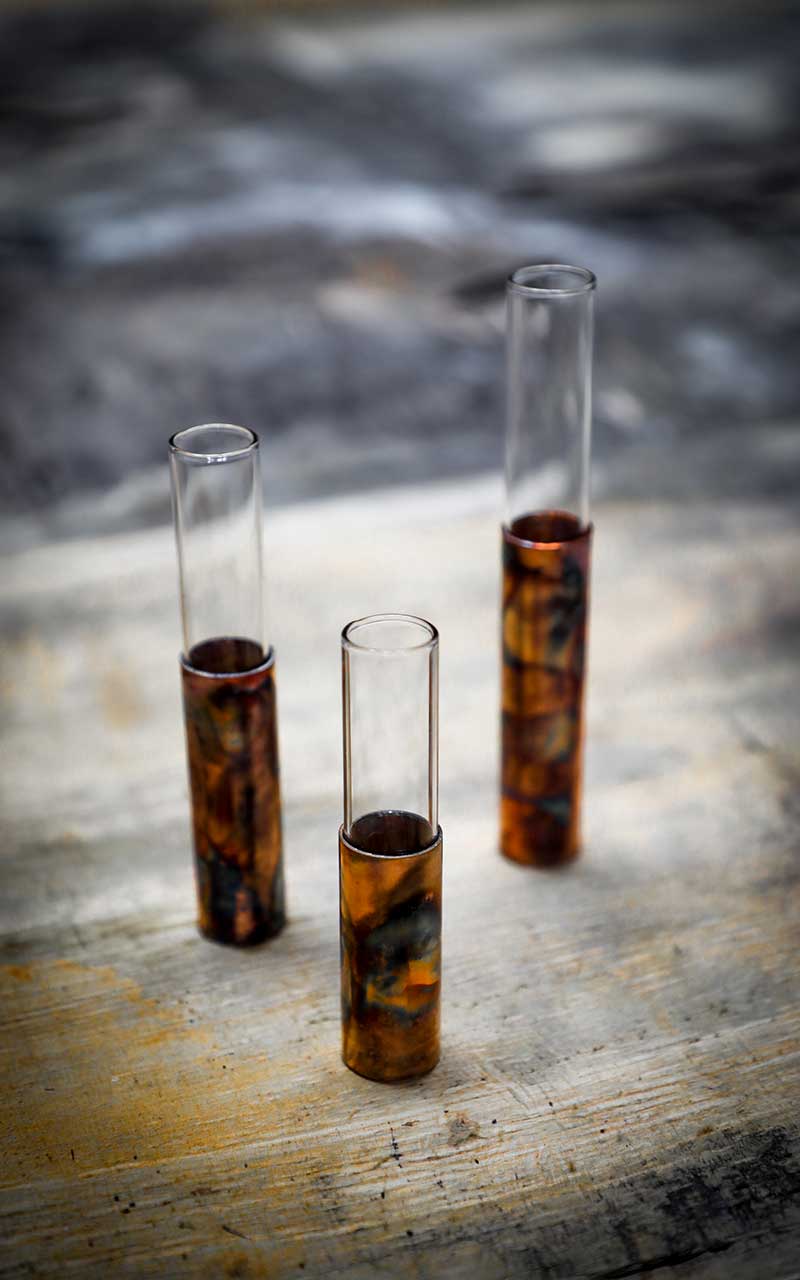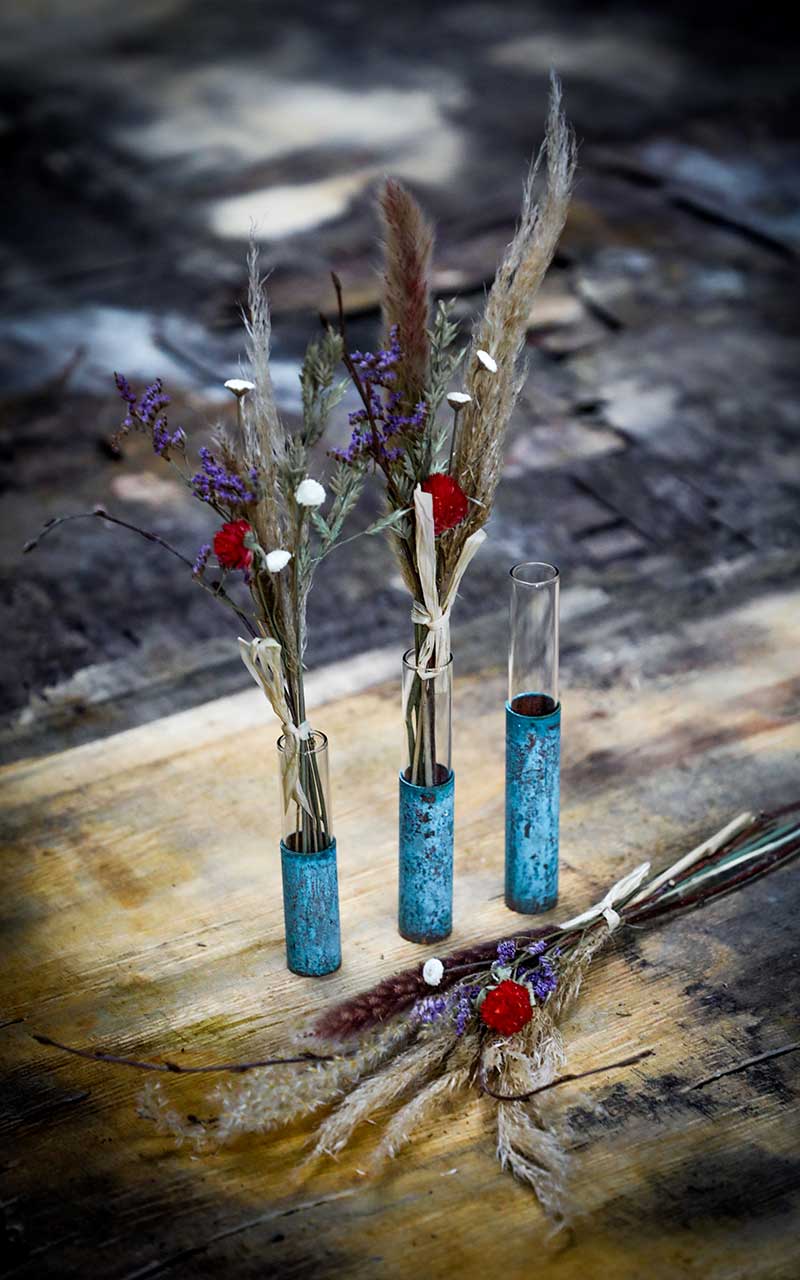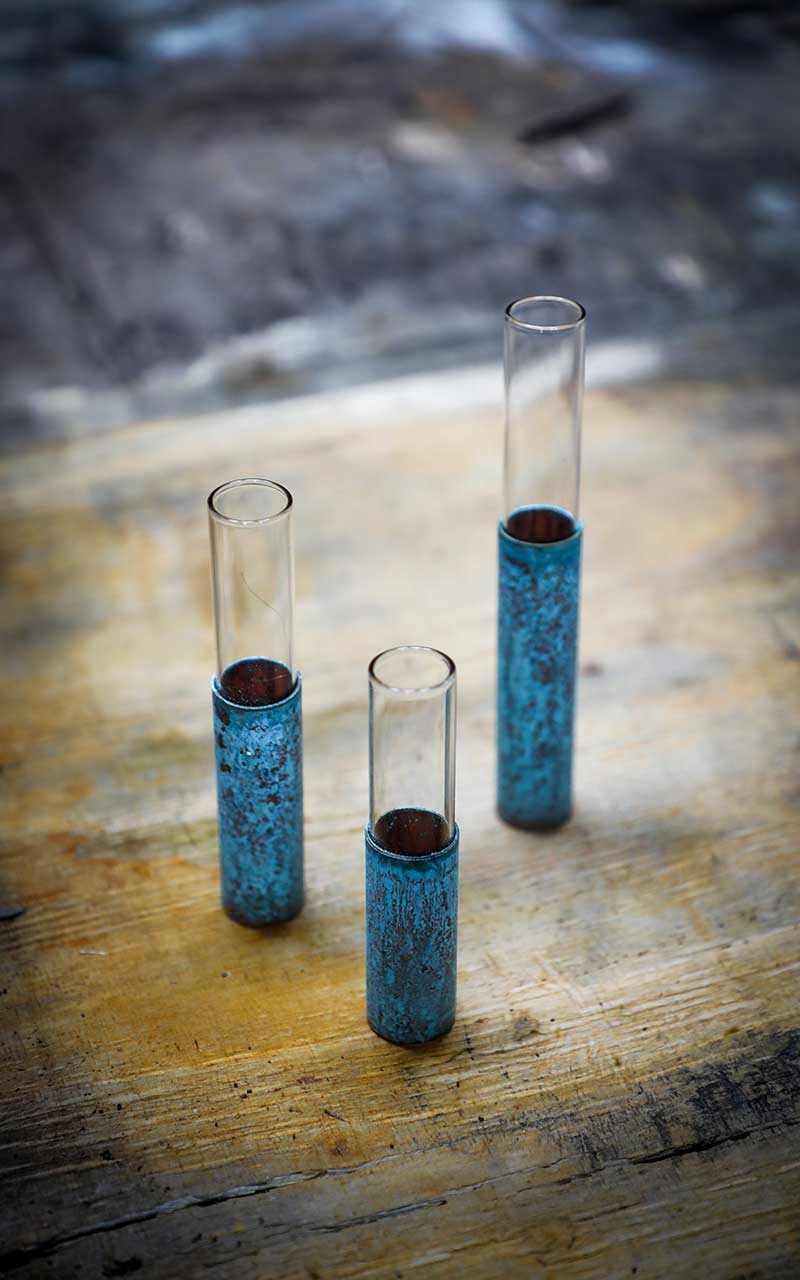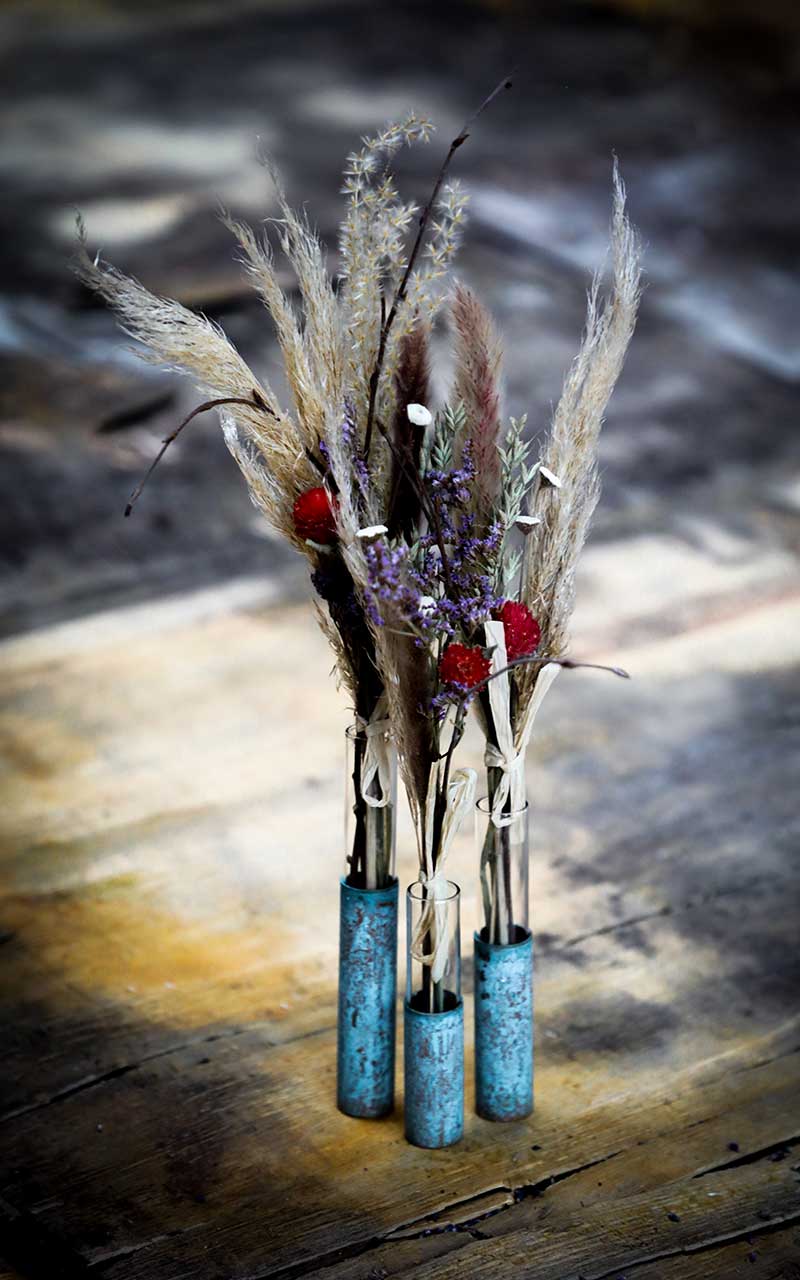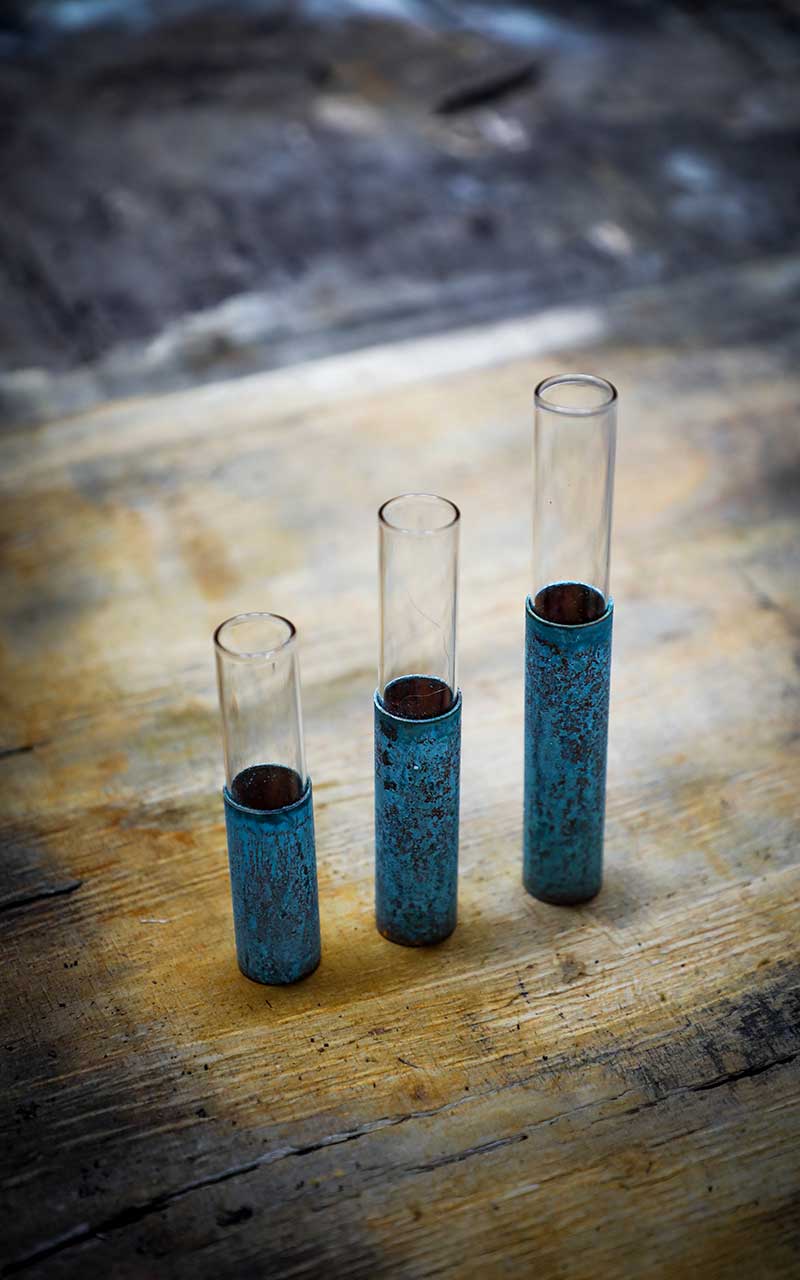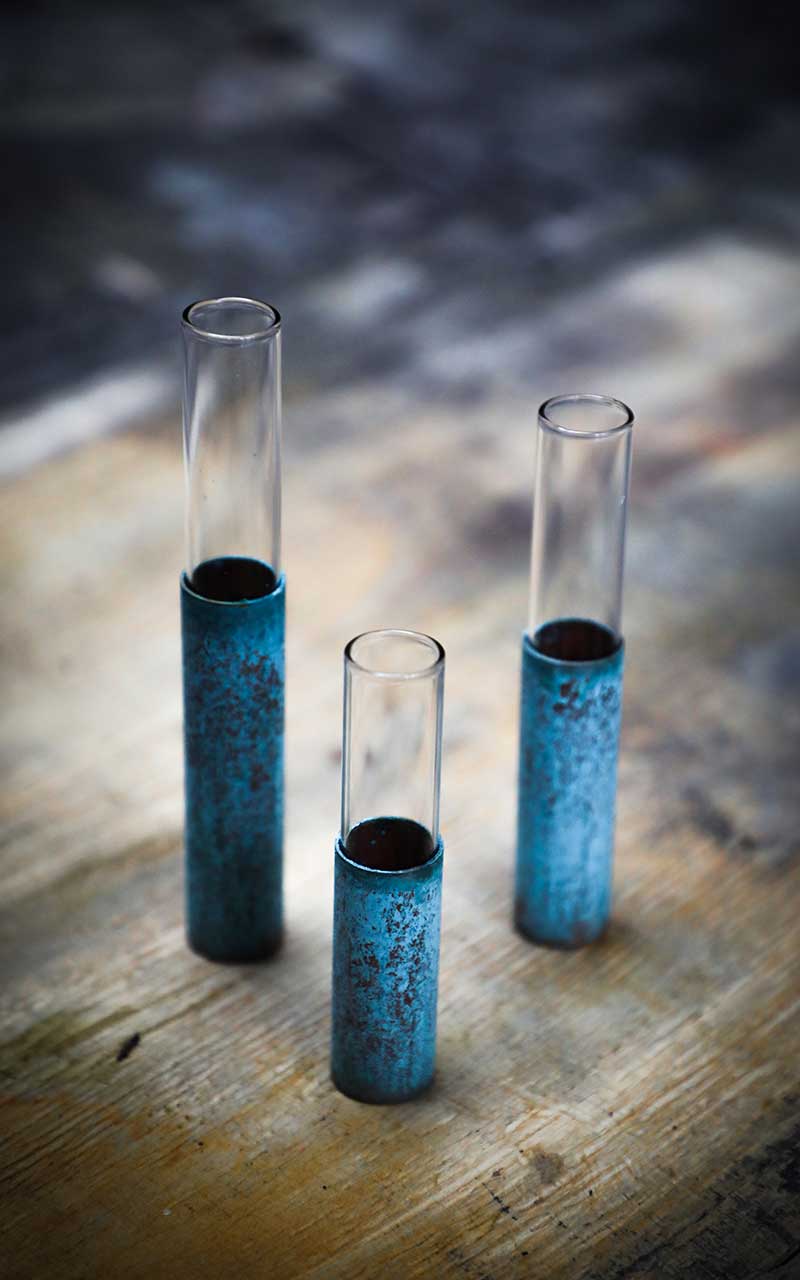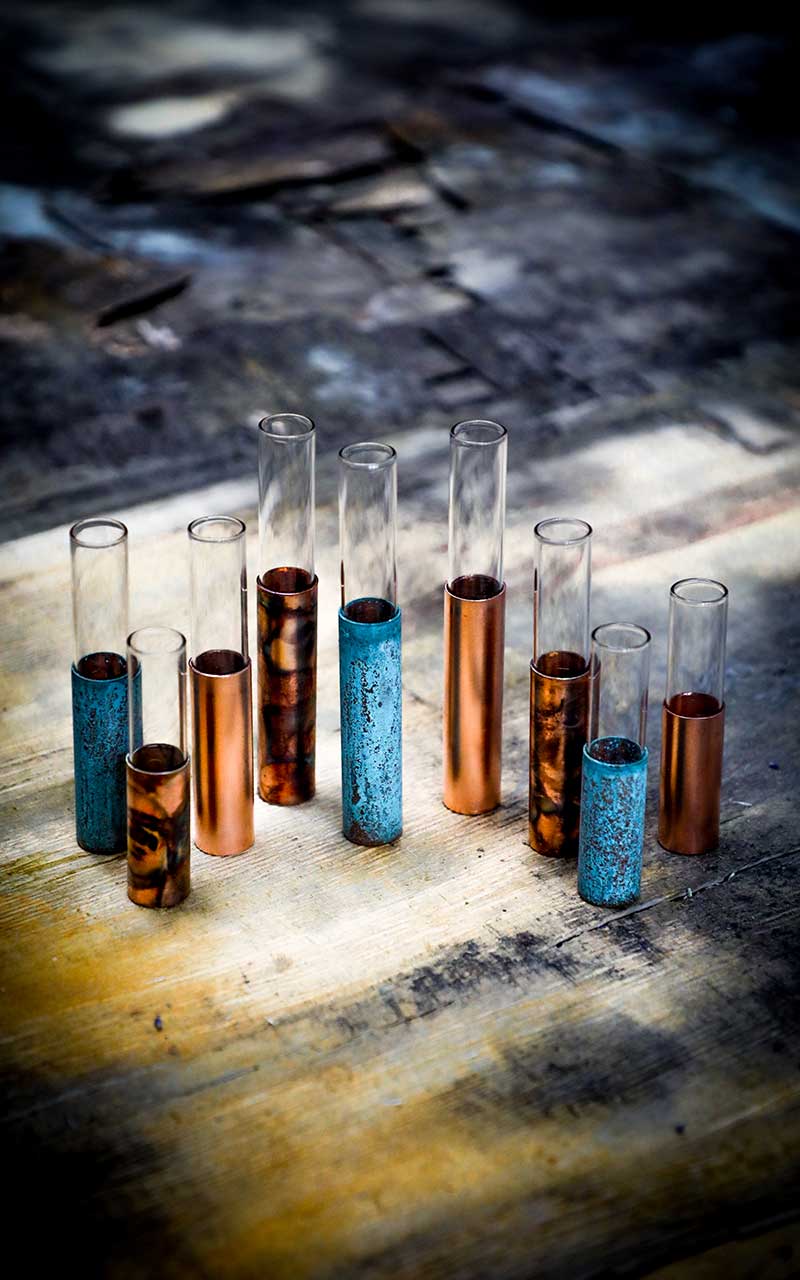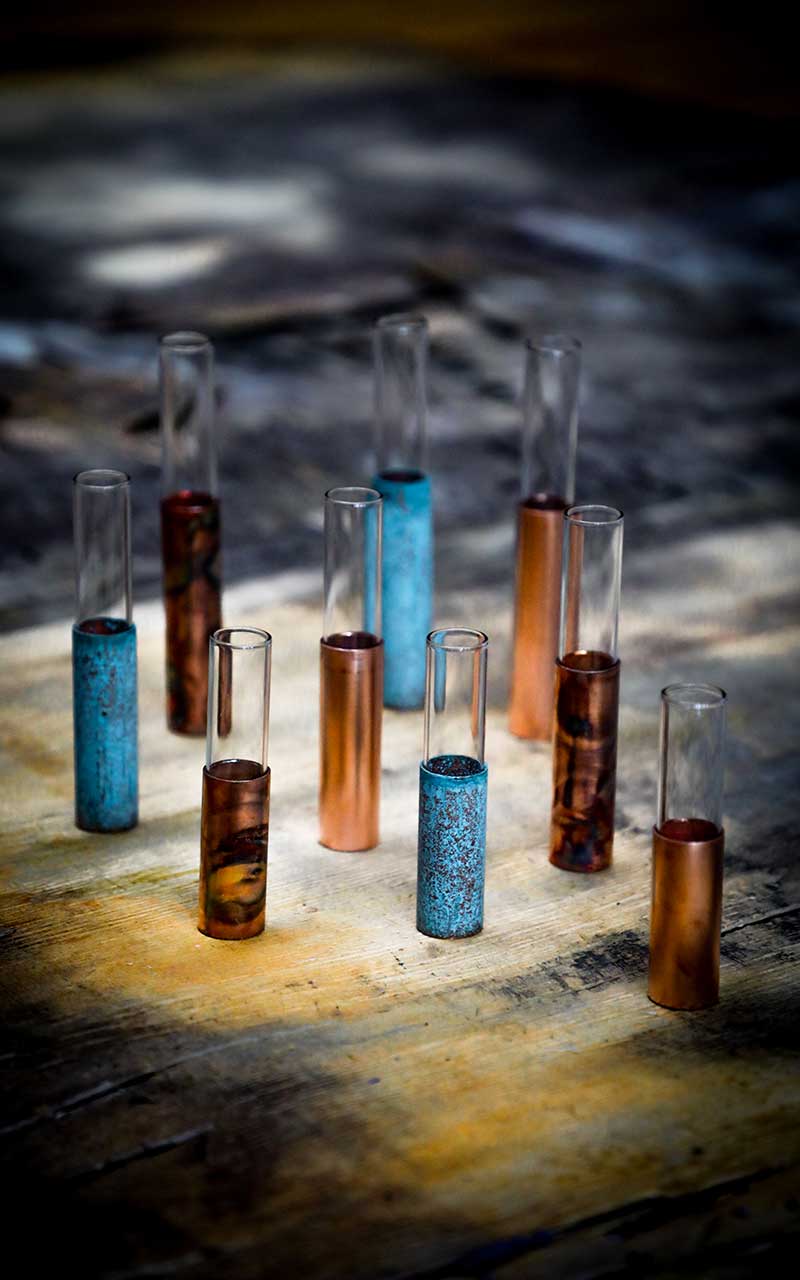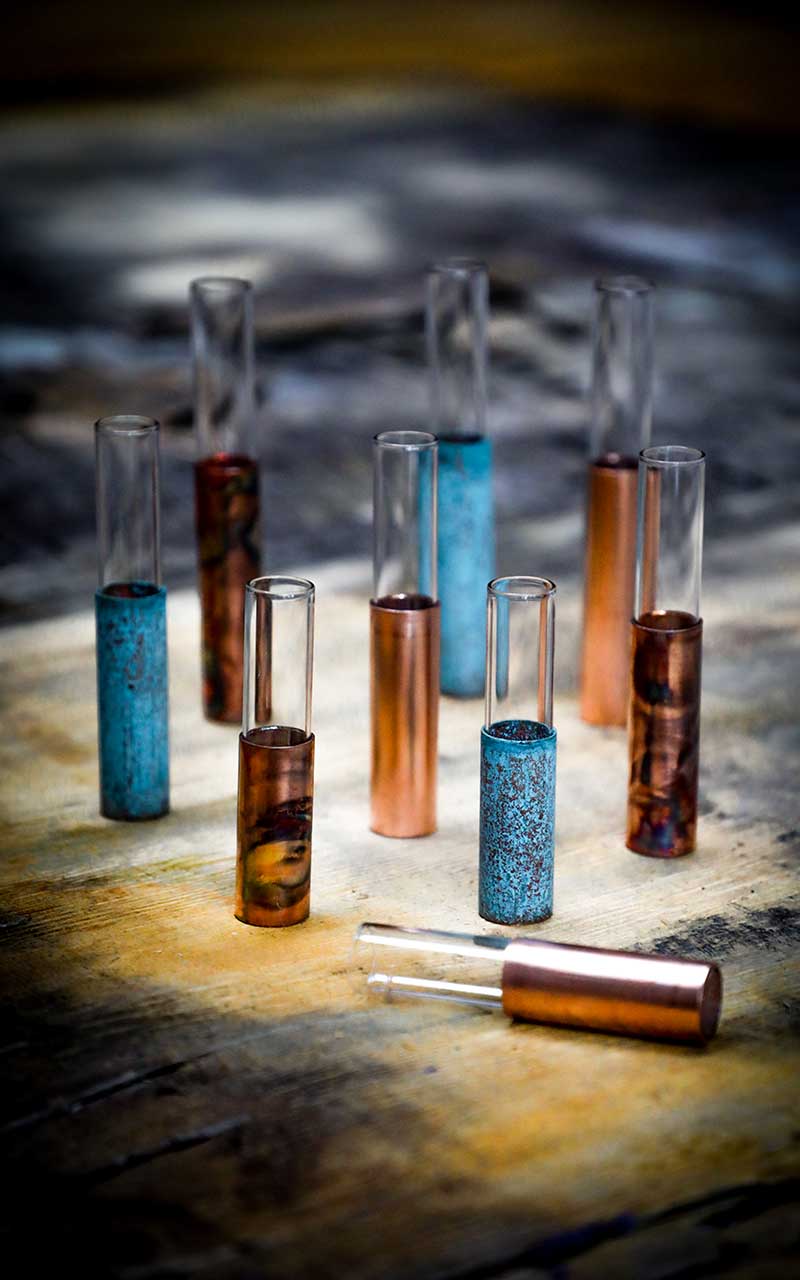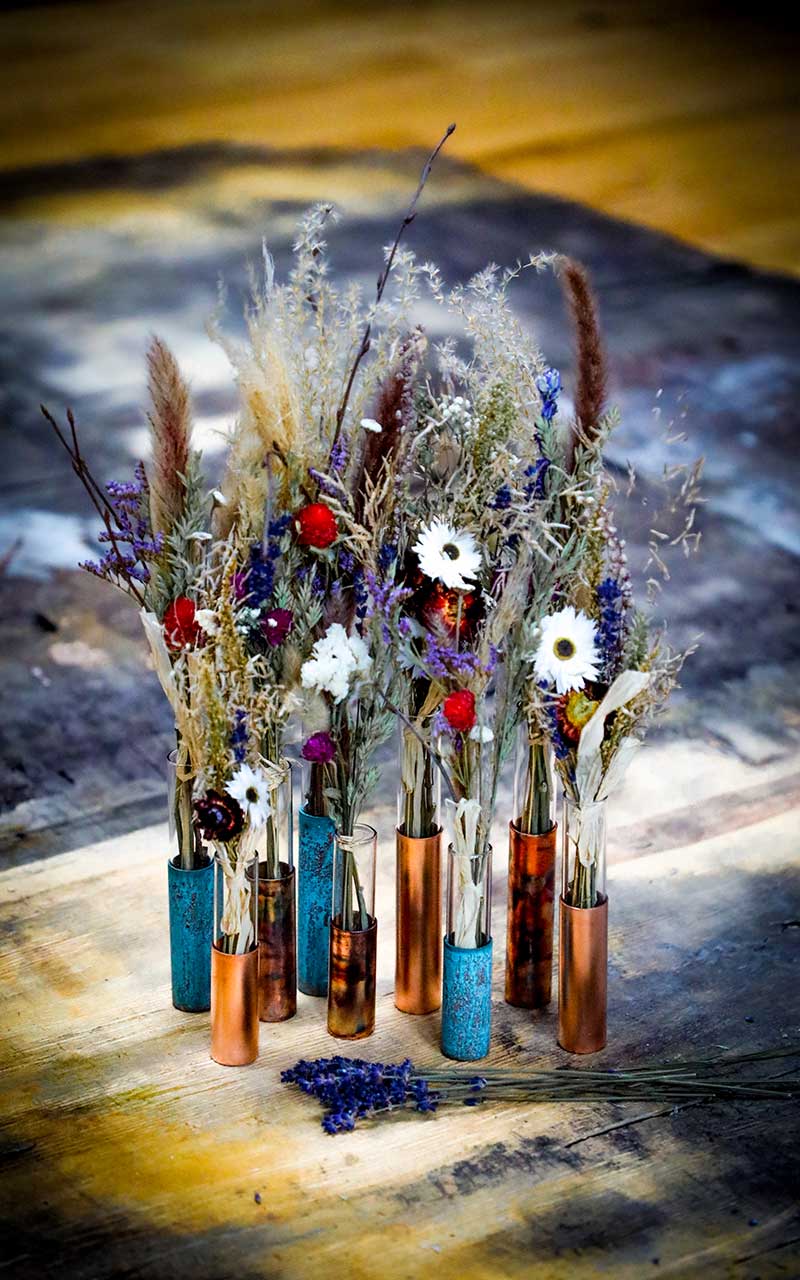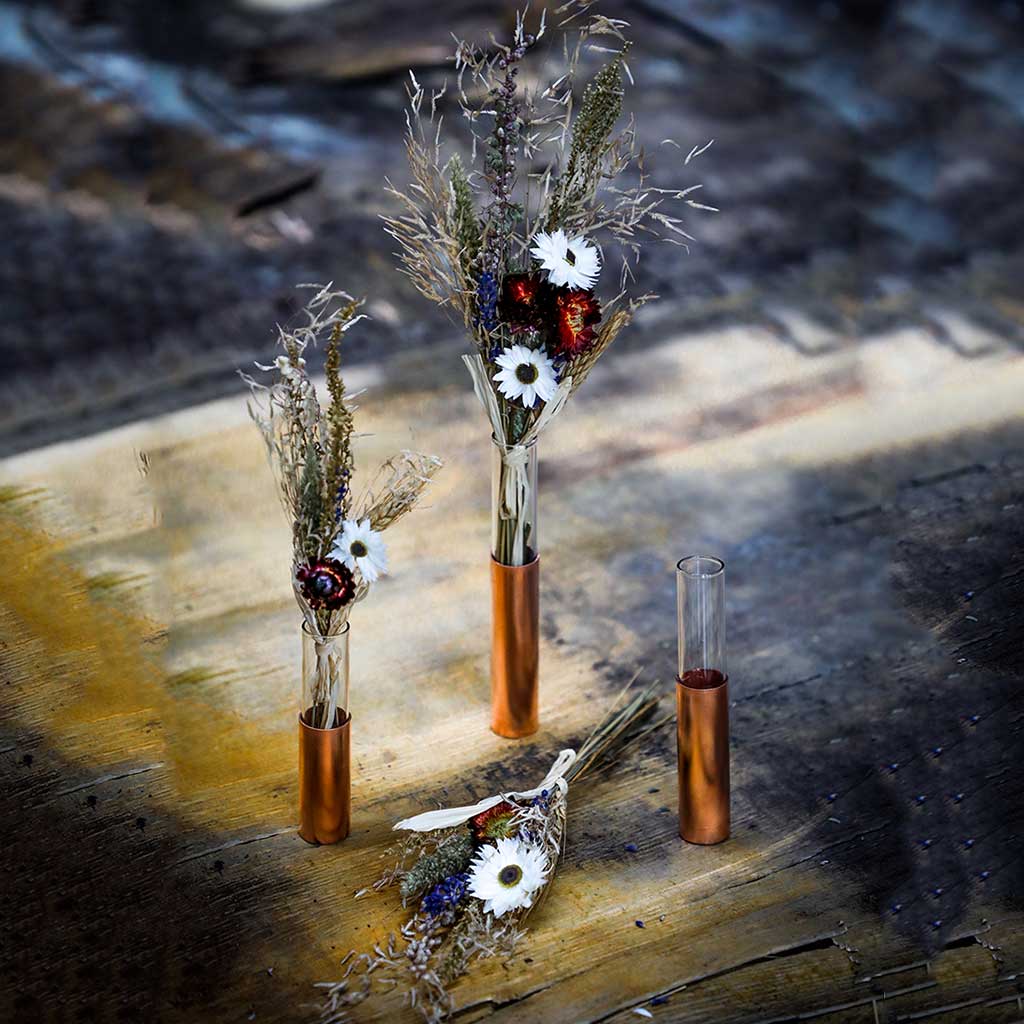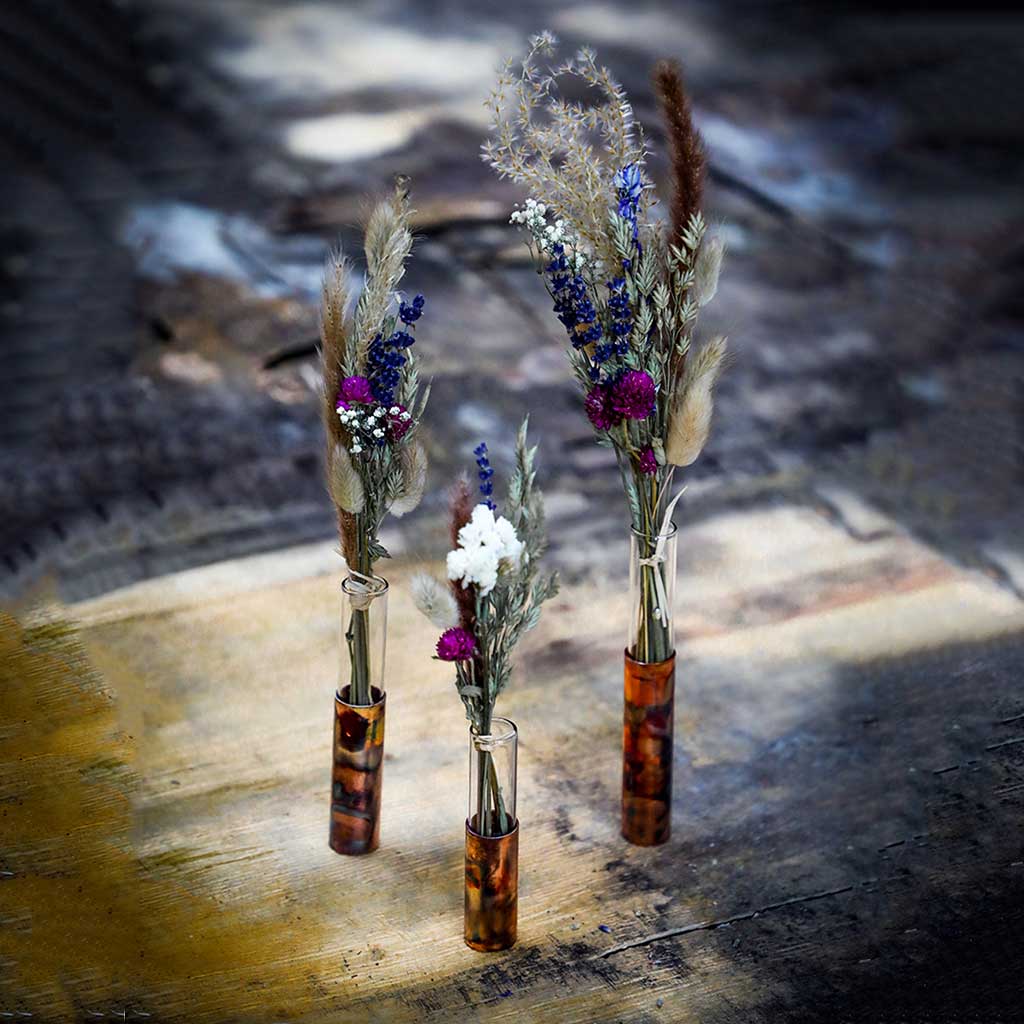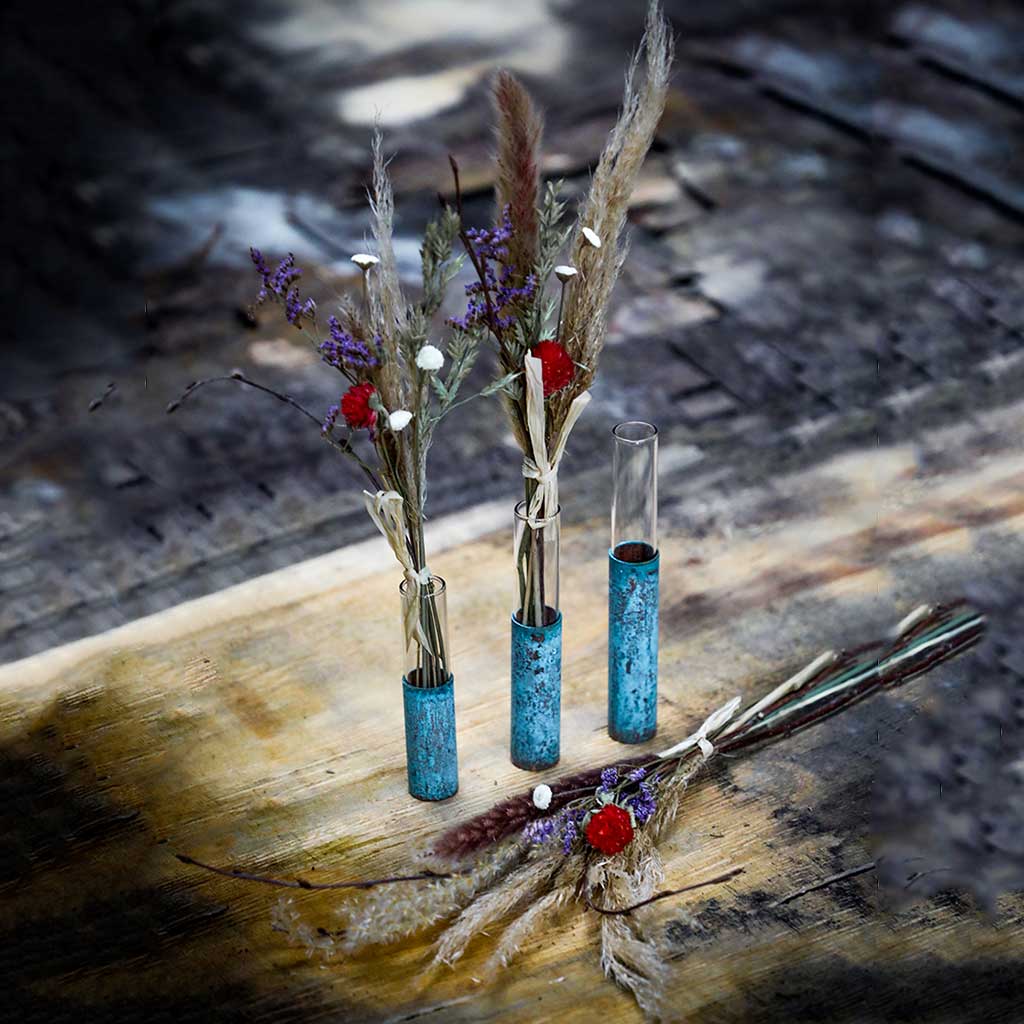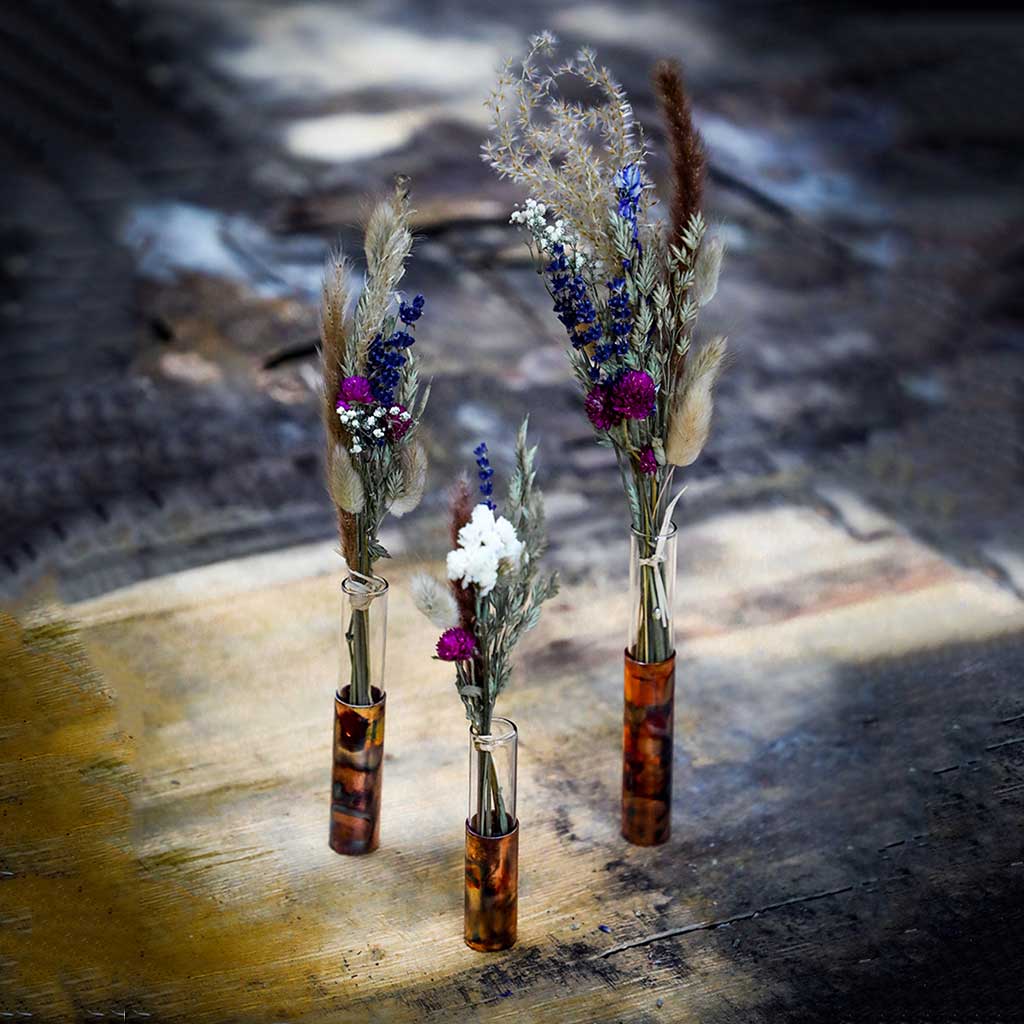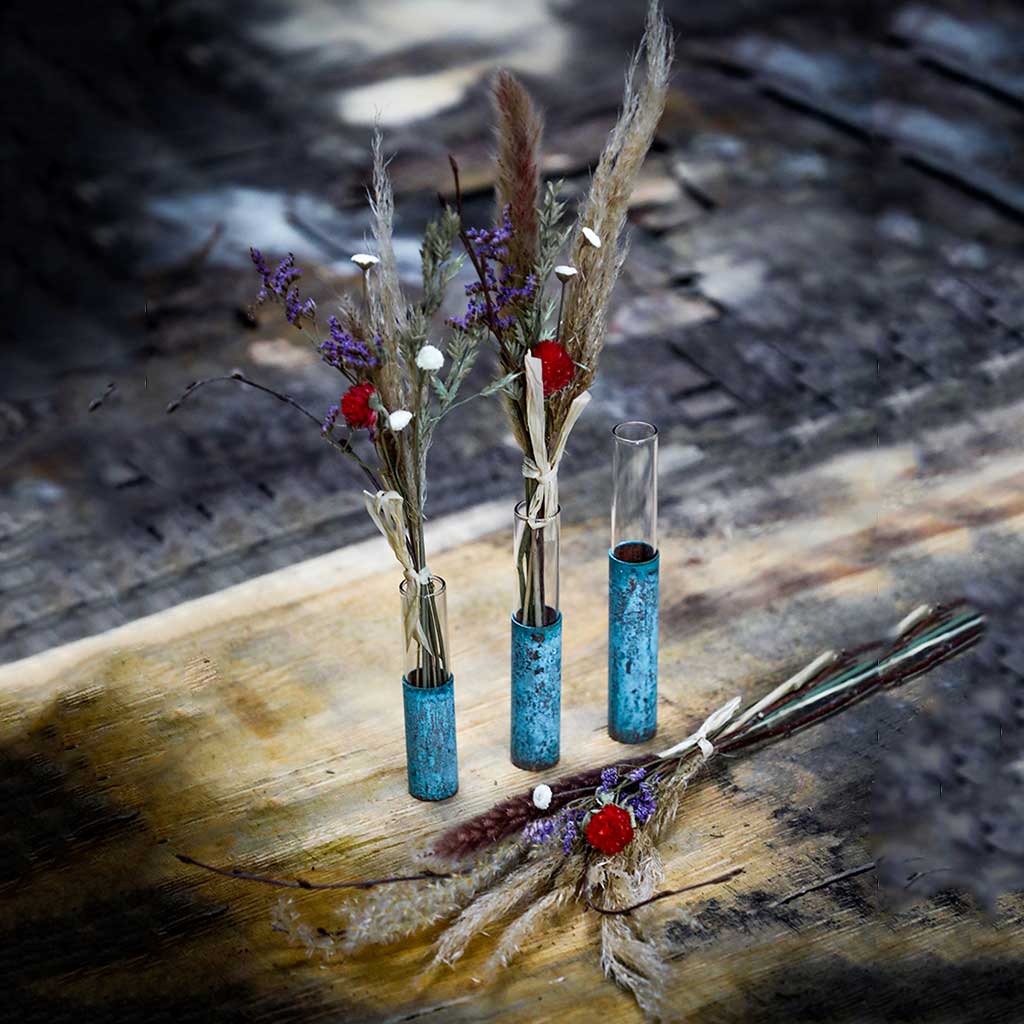 Free Shipping

Free shipping in Ireland for all orders over €50

We also ship worldwide!

For international shipping rates please put in your post code at checkout.